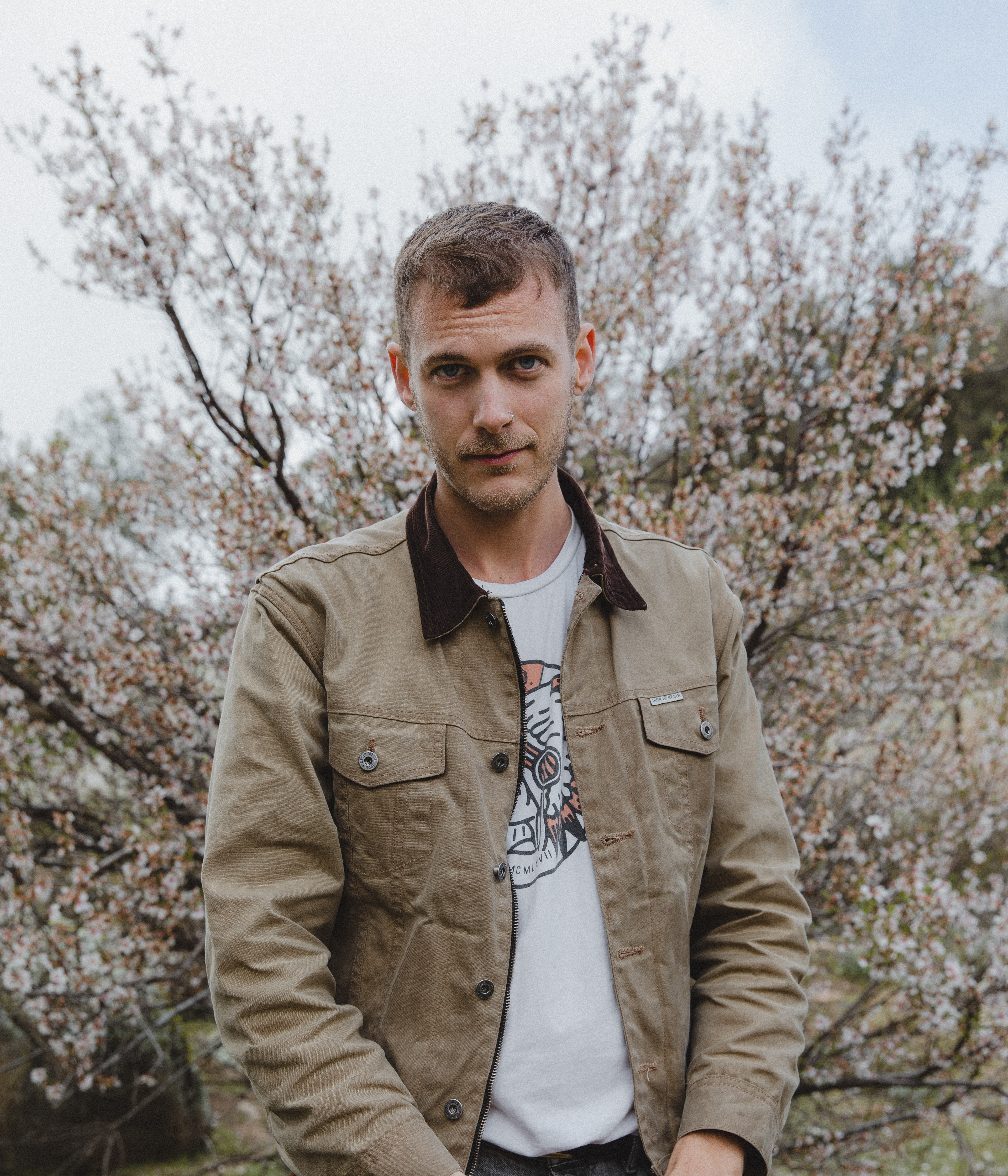 Hi! My name is Nathaniel. I'm a commercial and lifestyle photographer based in San Diego, California. 
I love working with clients to help put them or their product in the best light possible.
When I'm not capturing moments with my camera, I enjoy writing songs, reading, and hiking around beautiful locations in So Cal.
​​​​​​​
I am available to travel.